Guys and Gals! We are taking bookings for September 2016! But you need to hurry! Our stunning student studio apartments are going like hot cakes!
As some of you know, we held our annual #L1Interior Competition, with this year being the best year yet. The standard has been sky high! We asked L1Lettings tenant's to submit photos of their L1Lettings apartment with a chance of winning £75 cash. We then had our guest judge Martin Shutt, a designer from Unit 3 Design Studio, based just down the road from us in The Baltic Triangle. They specify in architecture and contemporary graphic design.
Our tenants has used fairy lights, wall hangings, photos…whatever they fancied to make their student accommodation their home.
Take a look at some of the entries: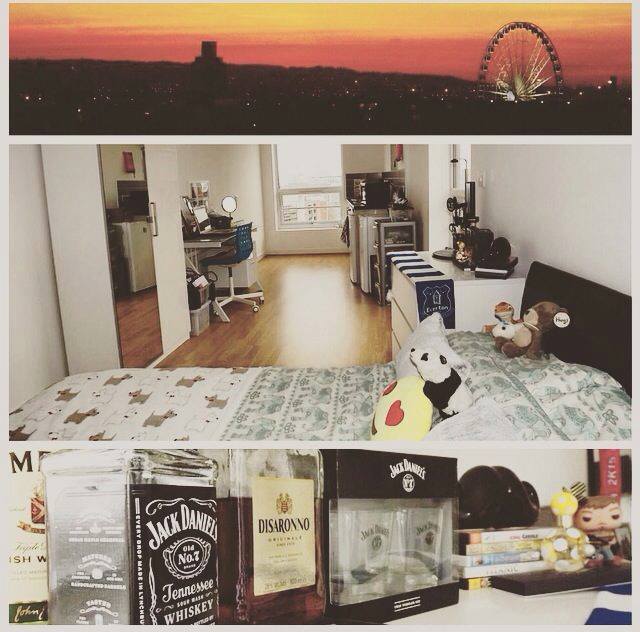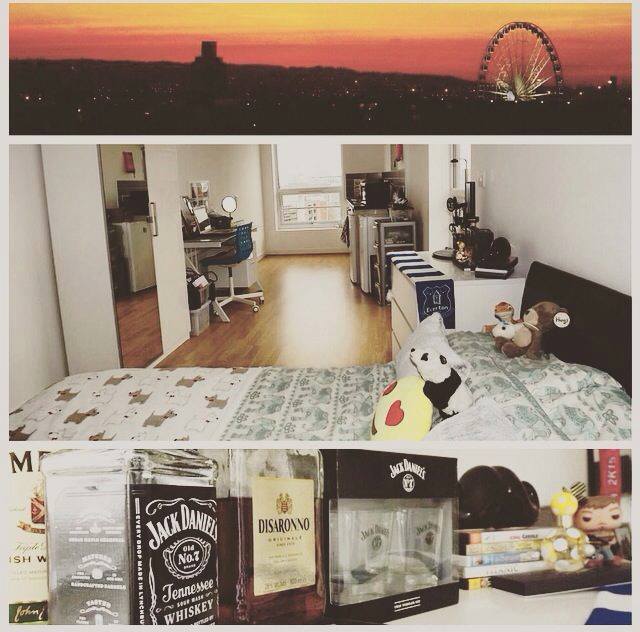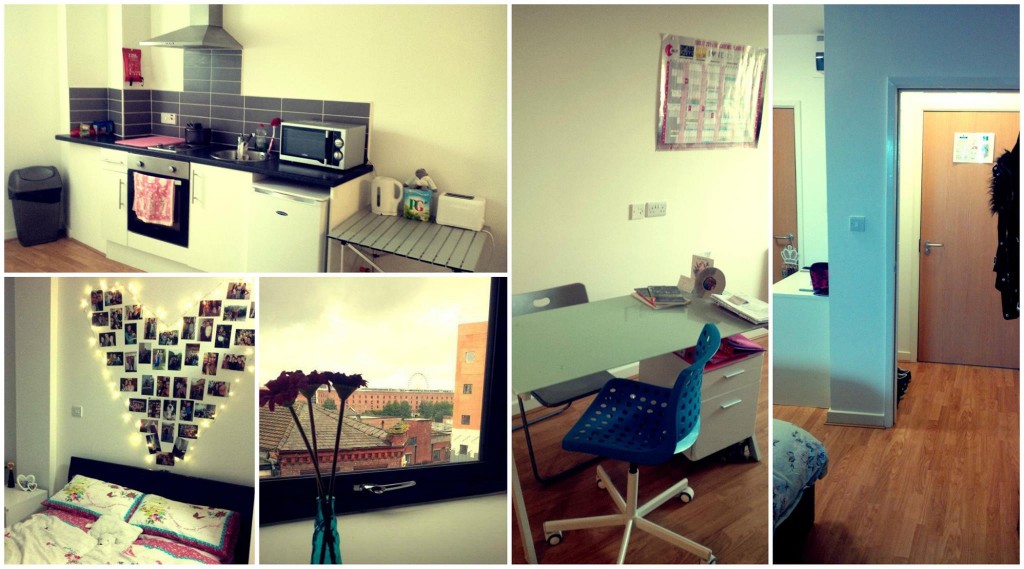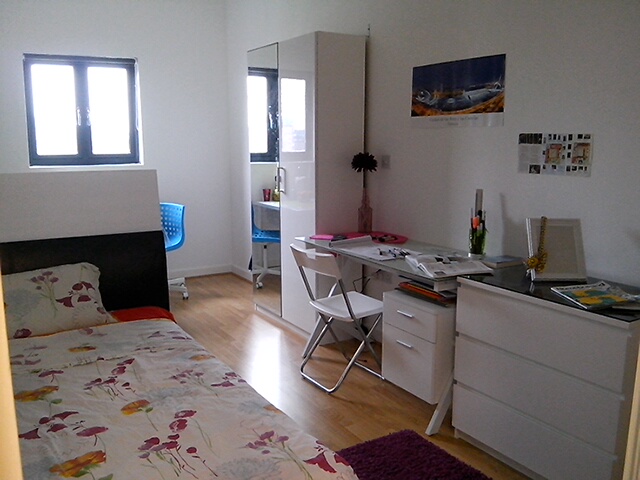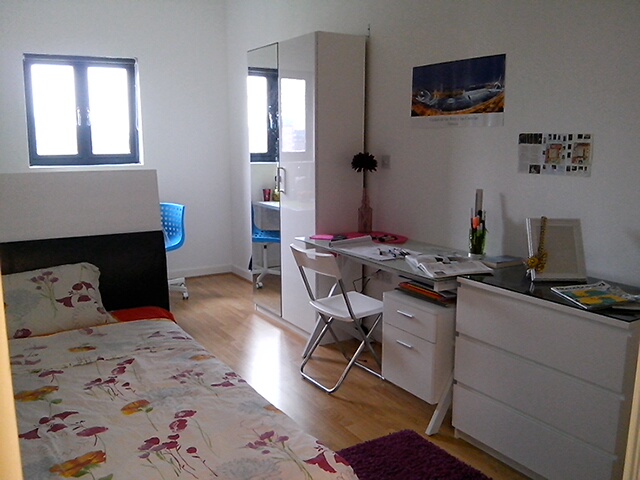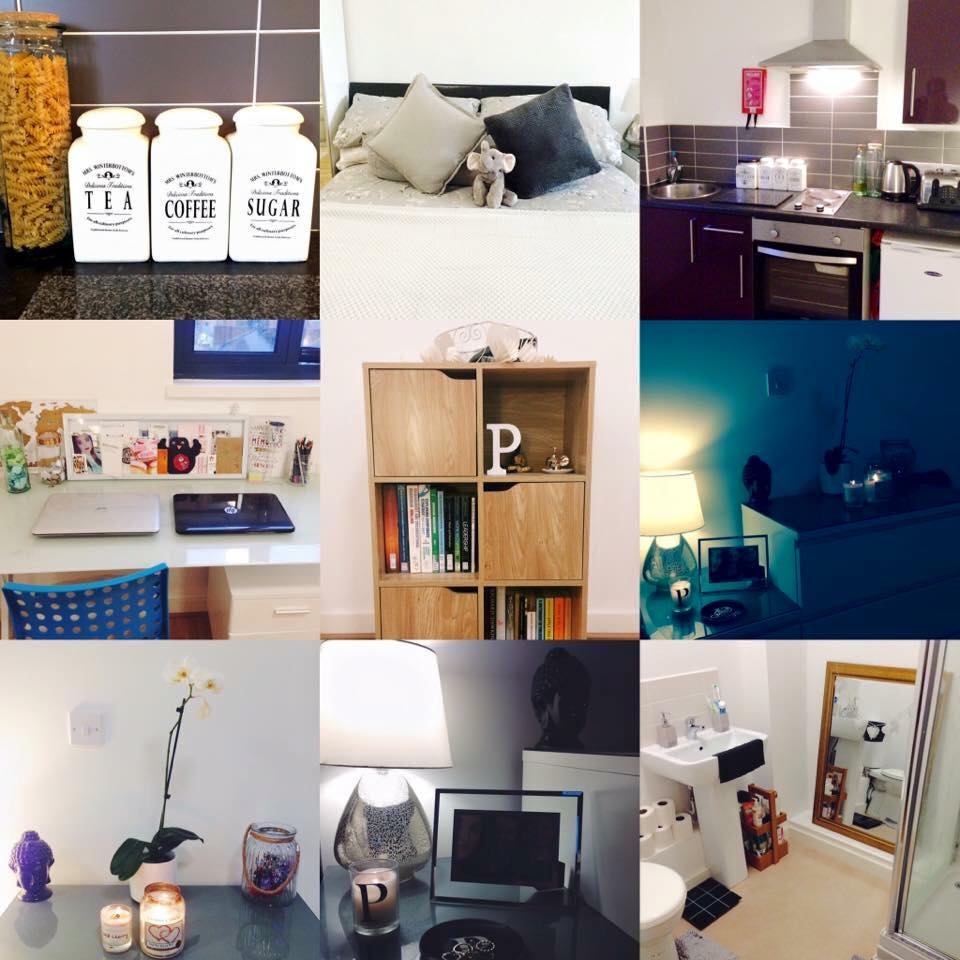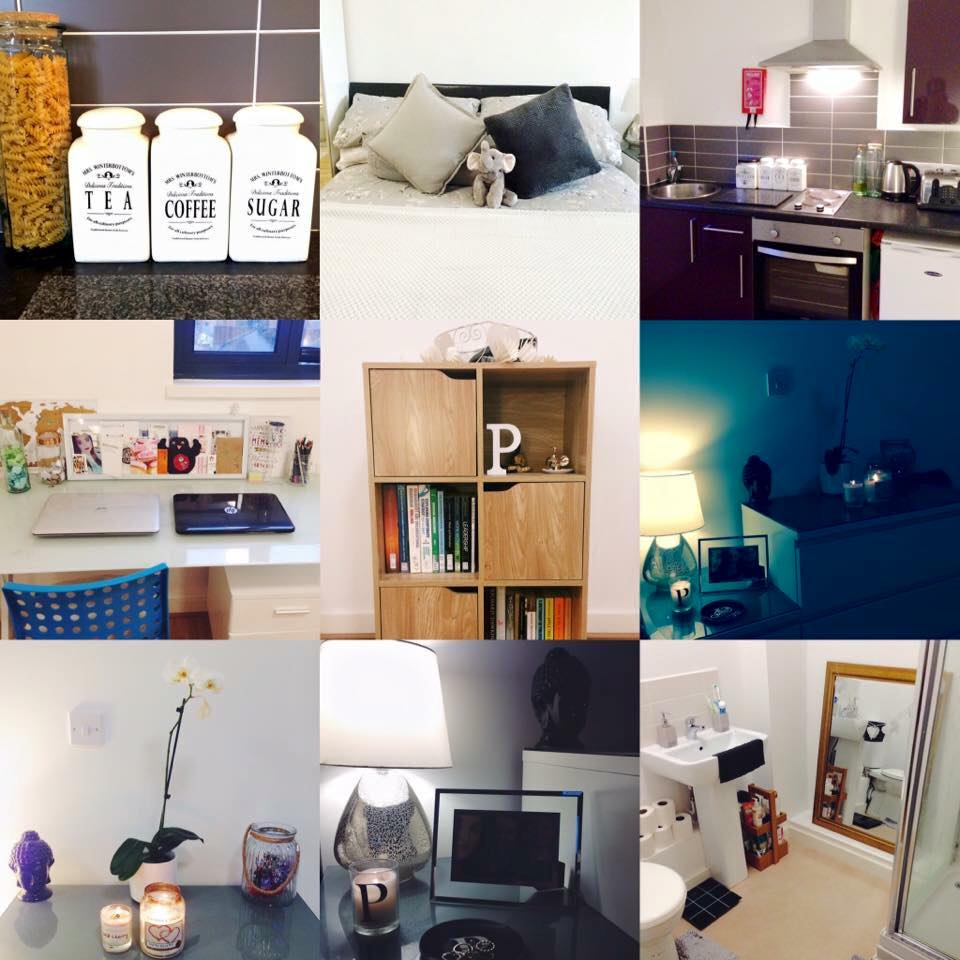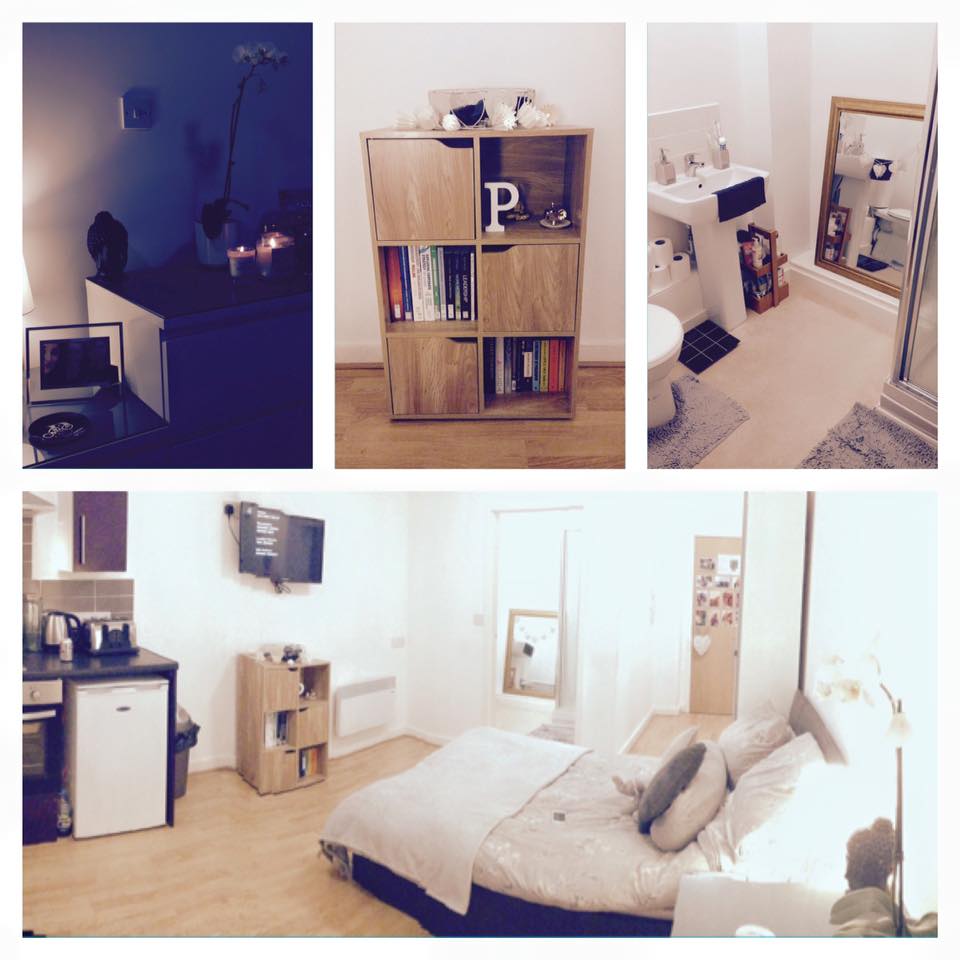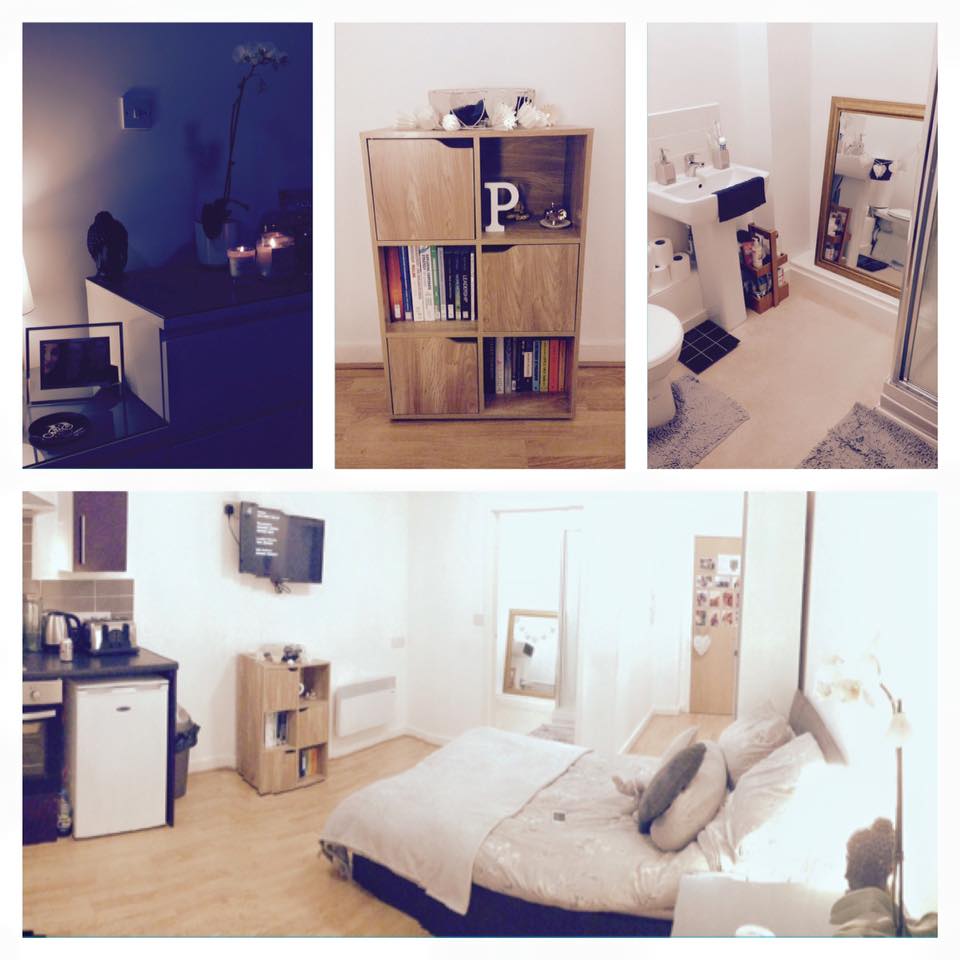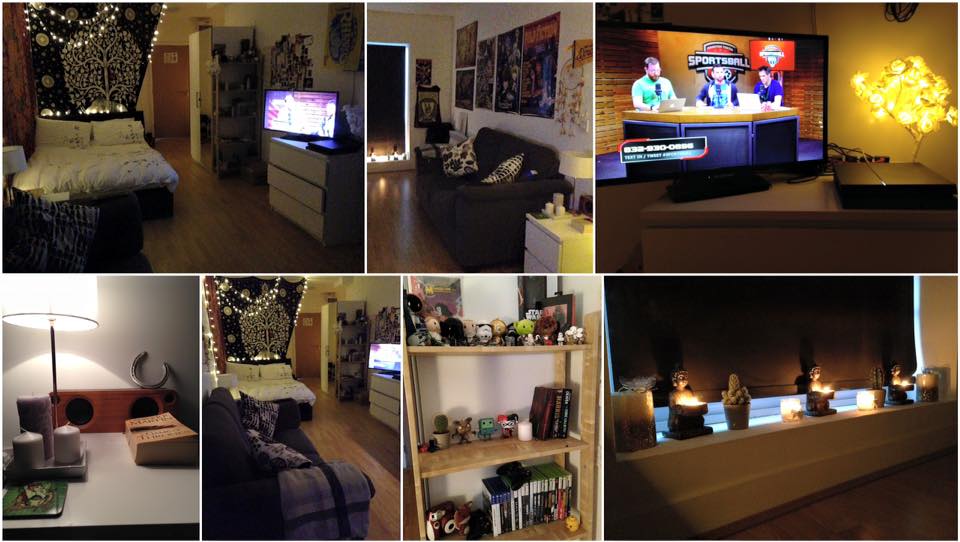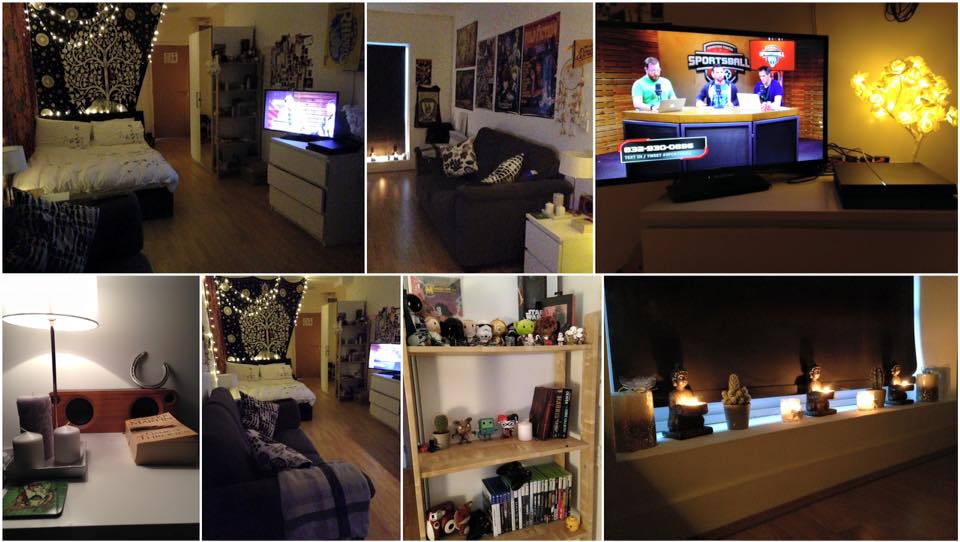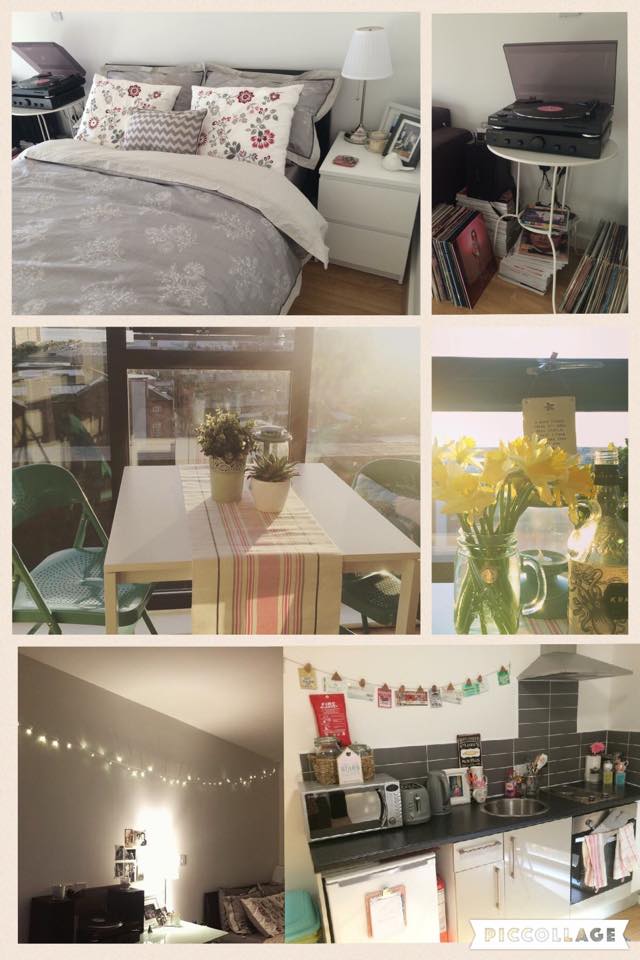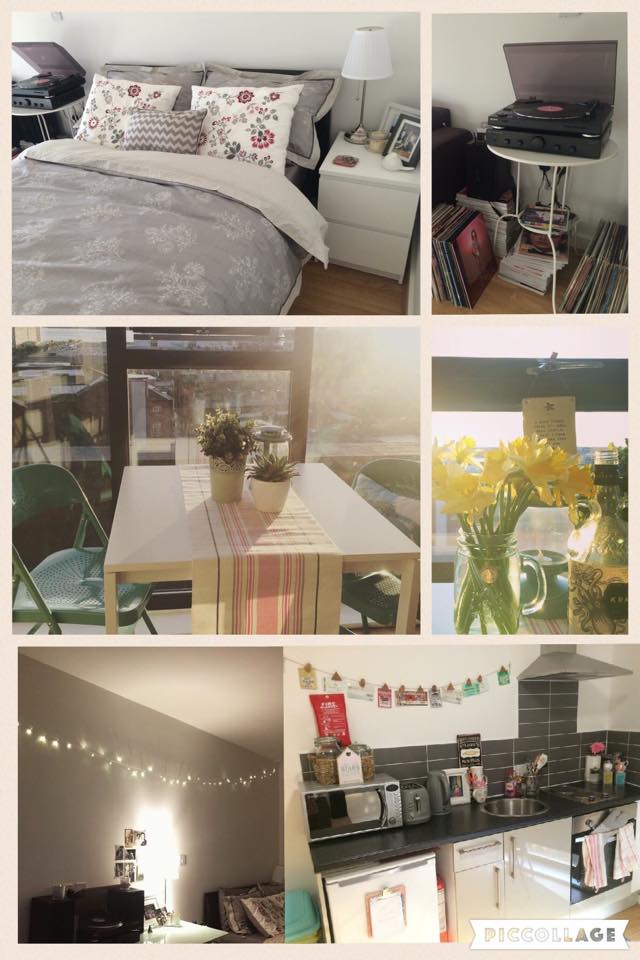 As you can see the competition was tough. Martin Shutt picked 3 finalists and then picked a winner and a runner up! Zoe Hatton was our overall winner, with Sophie Atkinson being a very close runner up. A massive congratulations to them both and a big thanks to everyone who entered!
These are just a small number of studio apartments that we have here with us at L1 Lettings, which is spread over our Libertas, Bridgewater and L1 Apartments. All rooms are fully furnished and equipped with kitchens and en-suites that are finished to the highest standards. Also, our self contained studio apartments offer fantastic views of the city, 24 hour security, a gym and social area, as well as being within very short walking distance of the city centre and the university campus.
If you would like an apartment similar to our tenants, who have clearly highlighted how extra amazing you can make your already excellent student studio apartment then please give us a call today to book a viewing. Alternatively, you can book a viewing with us online!
We're looking forward to seeing you this September!
L1Lettings Team