As always, our annual #L1Interior competition was a great success, with more tenants than ever wanting to show off their fantastic apartments.
Every year, we ask our tenants to take photos of their apartments, to show off their interior design skills. These photos are then posted, shared and the decision is made through a rigorous voting process. Our tenants have gone above and beyond to make their studio apartments their home. It definitely gives you a good inkling of what your potential apartment could look like with a personal touch of creativity and a little bit of love.
The competition for ran just over a month, with lots of interactions on our social media platforms. The diversity of decoration was admirable – from chic and minimalistic, to zen and cosy. It was clear that everyone had added their own personal and unique touches to make their L1 Apartment their home.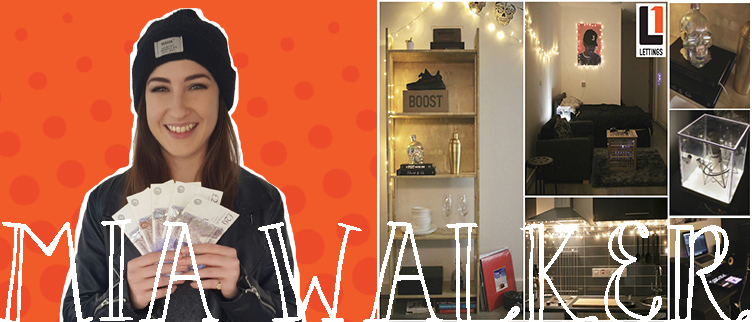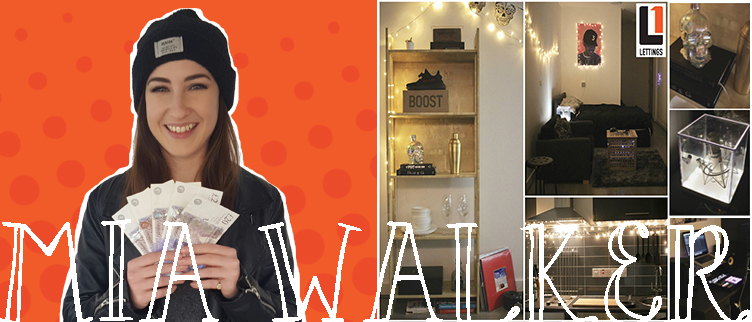 We put it up to the public to choose which apartment they thought was worth of the £100 cash prize and with over 563,000 votes, the winner was chosen. Mia Walker won the vote with her minimalistic décor, recording studio vibe and the use of lots of fantastic fairy lights! Our runner up Xena Kirby came in second, with her personal touch of photos and musical influence on her room.
Every year, we thoroughly enjoy hosting this exciting competition. It not only allows tenants to showcase their stunning apartments, but it helps new potential tenants to see what they can do with their new L1 Studio Apartment.
All of our studio apartments are fully equipped and within just a short walking distance of Liverpool City Centre. There is also an on-site gym, along with 24-hour security and free Wifi. Prices start from £124 per week.
So don't miss out on booking your L1 Lettings apartment. Give us a call now! 0151 909 2002